I am an experienced Software Engineer passionate about building innovative and user-centric products with 7+ years of experience.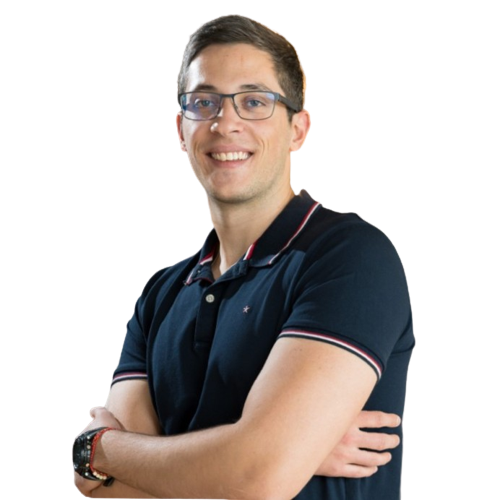 I am passionate about empowering software developers to excel in their craft. Sharing knowledge is a fundamental aspect of my approach, as I firmly believe in the power of teaching, mentoring and giving back to the community.
I have a proven track record of building and delivering innovative, high-quality software products. My expertise spans the entire software development and product creation stack, from ideation to execution.
I am committed to delivering value to customers and achieving business objectives while fostering a positive team culture that encourages collaboration, innovation, and growth. My passion for technology and problem-solving is reflected in my ability to architect scalable software systems, design elegant solutions, and utilize cutting-edge technologies and methodologies.
The fastest way to find me is via direct messages on LinkedIn and Twitter.